Our Foray into Commercial Development
Set up in 1998, Concorde has an impeccable legacy of over two decades in crafting & developing high-quality, well-designed spaces. With a vision to create sustainable values for stakeholders and a heart that seeks to deliver customer delight, we have developed a residential space of over 24 million sq. ft. and a commercial space of over 6 million sq. ft.
With our commercial vertical, we intend to create spaces for those aces that want to be on top of their game. Our design & planning is guided and inspired by the sensibilities & preferences of the occupants of our spaces, giving them all they need to live a well-balanced life. These carefully crafted spaces are designed to meet the future and current needs of top-level corporate occupants.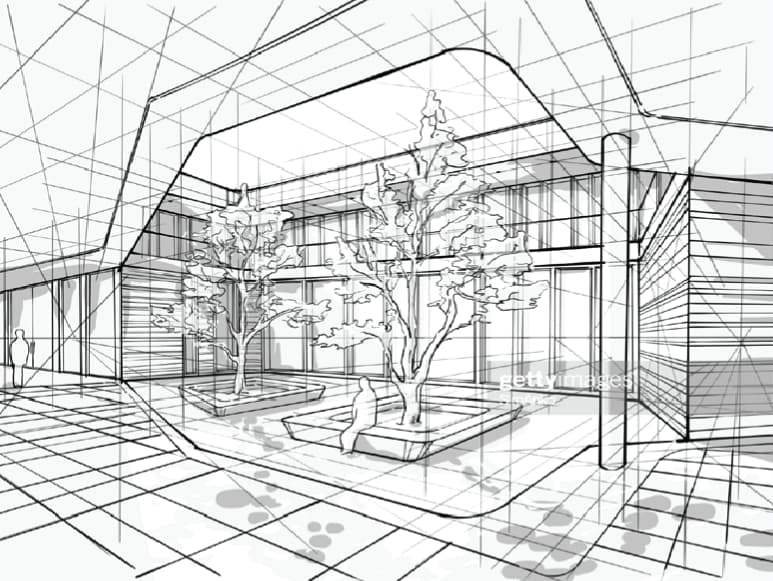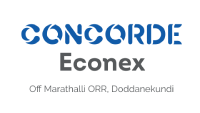 We are happy to present to you, the state-of-the-art workspace of the future. Concorde Econex. A place where work, life and culture come together in a contemporary rendition of architectural aesthetics and stunning landscaping. Presenting a world-class commercial & retail space for the city of Bangalore.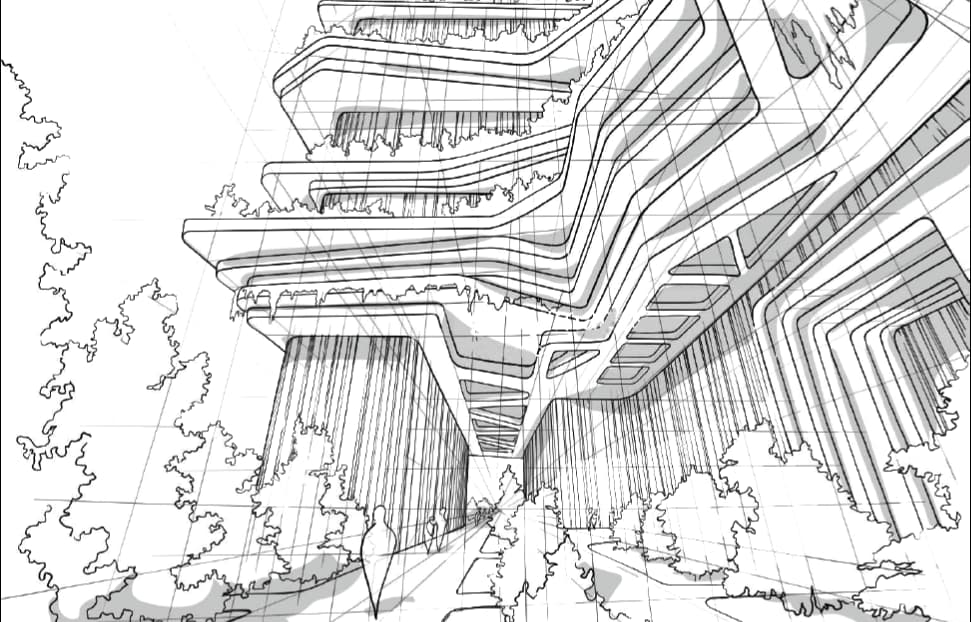 State-of-the-Art
Features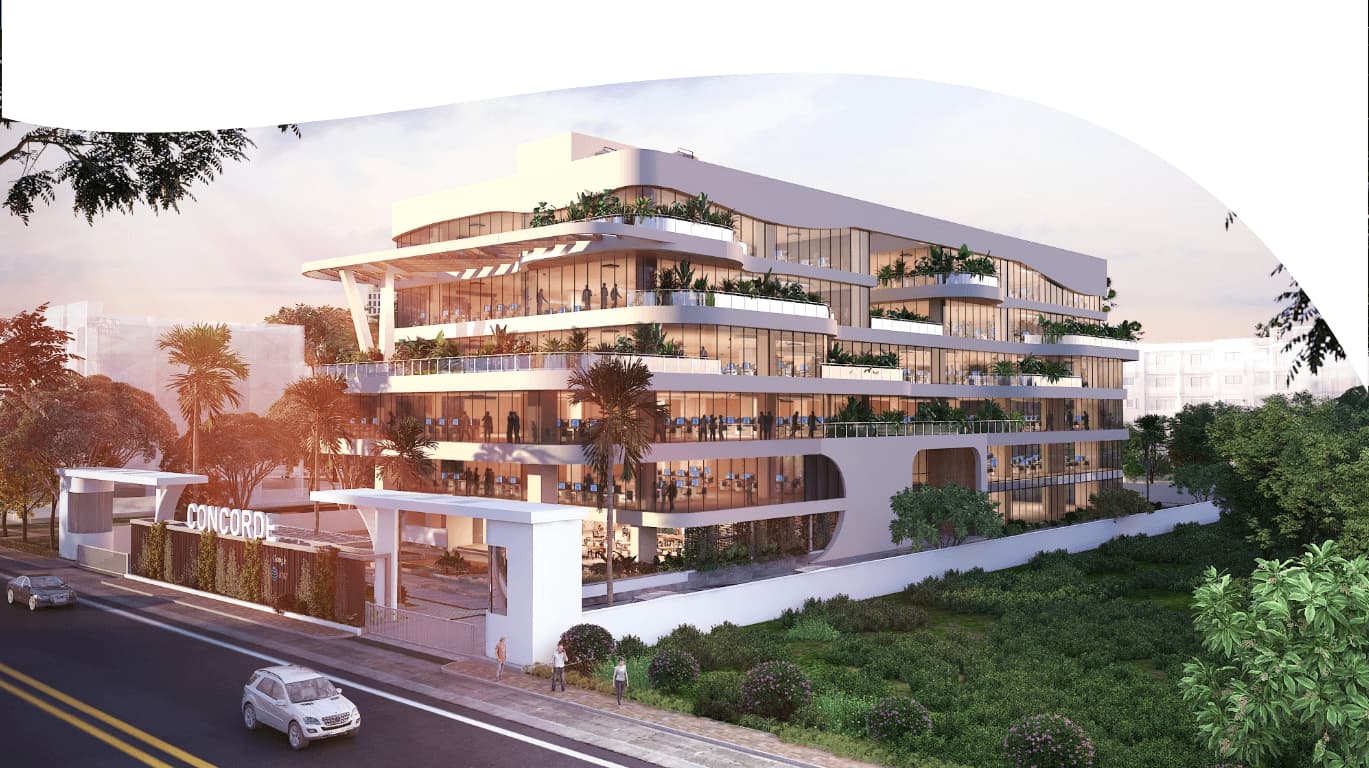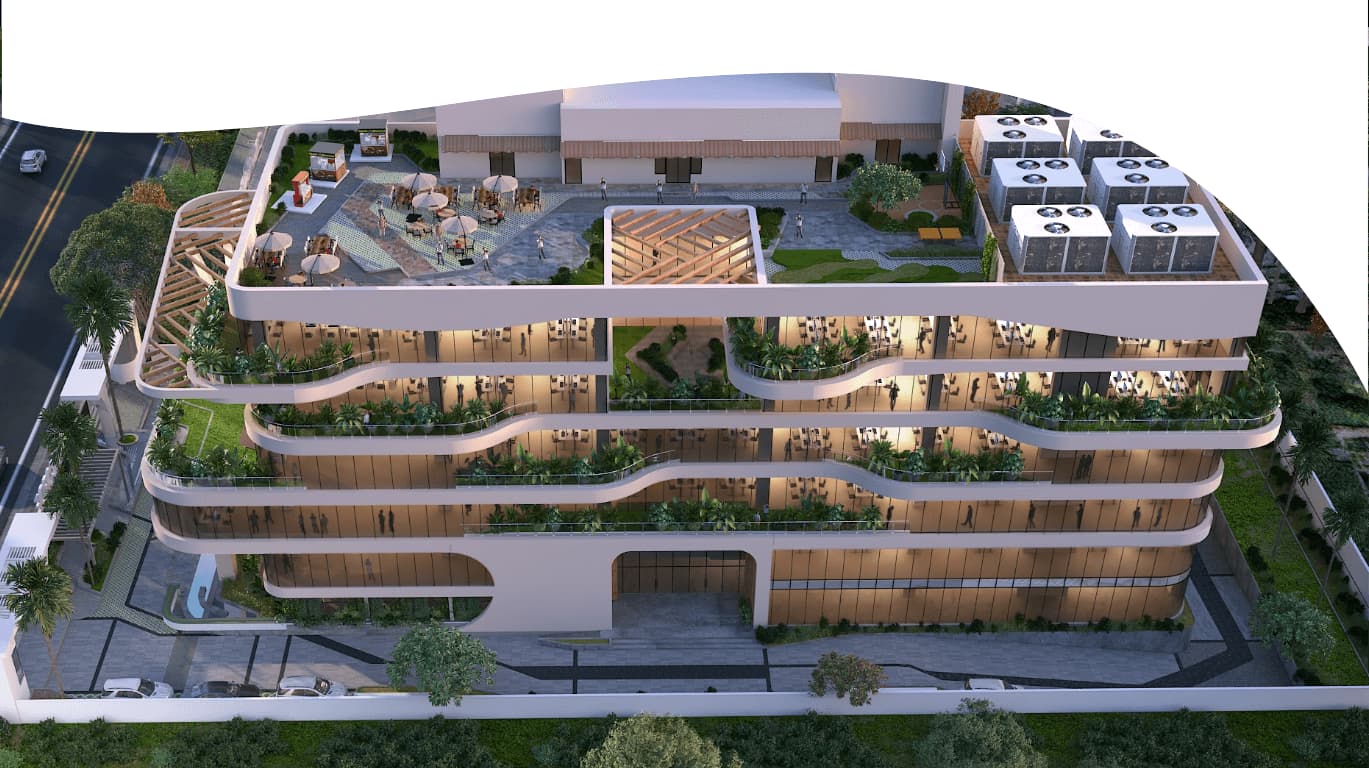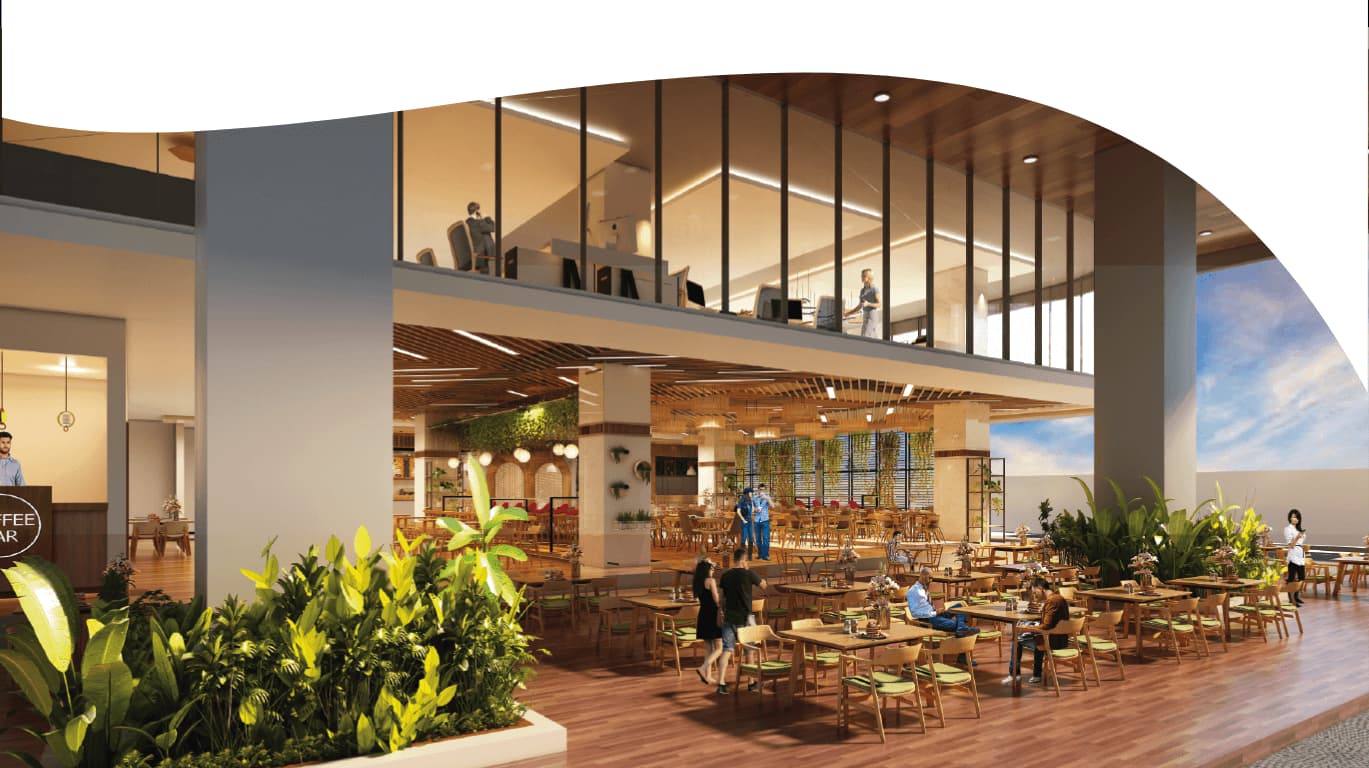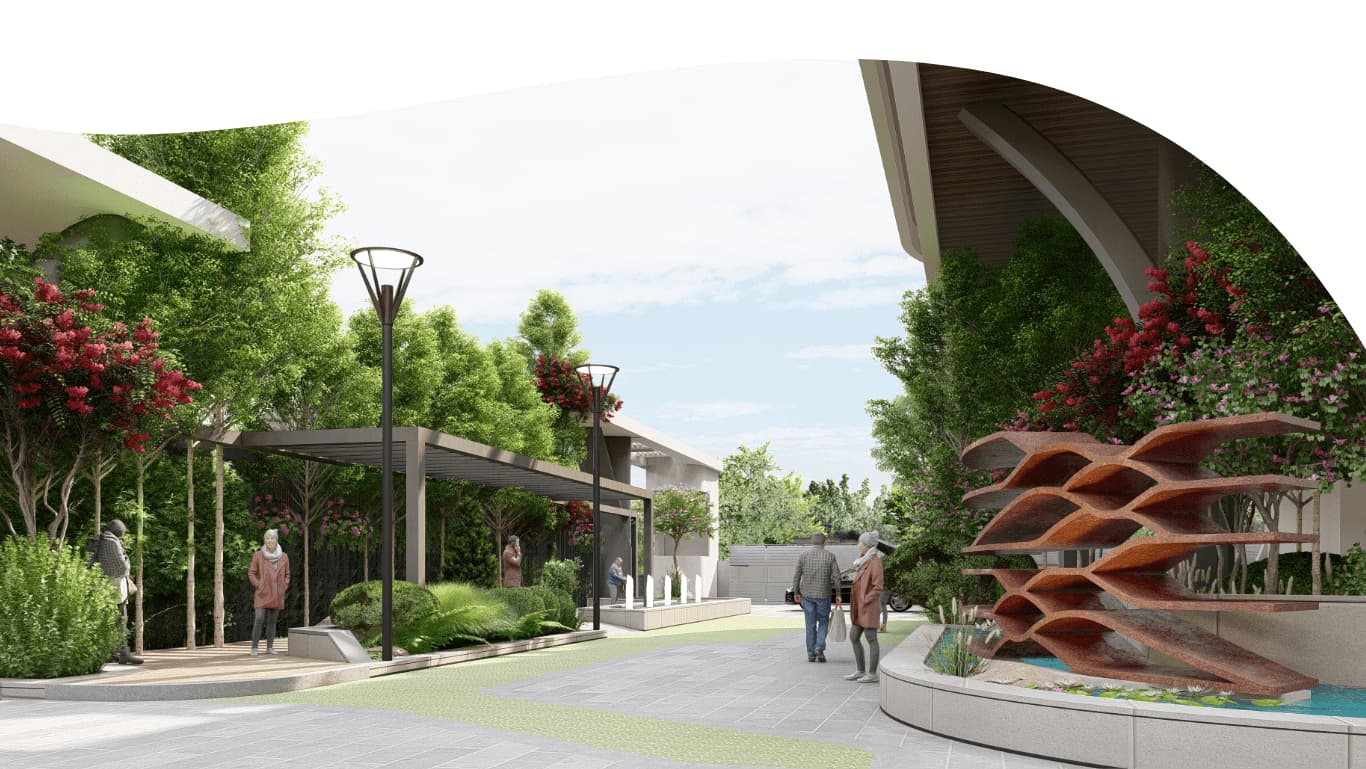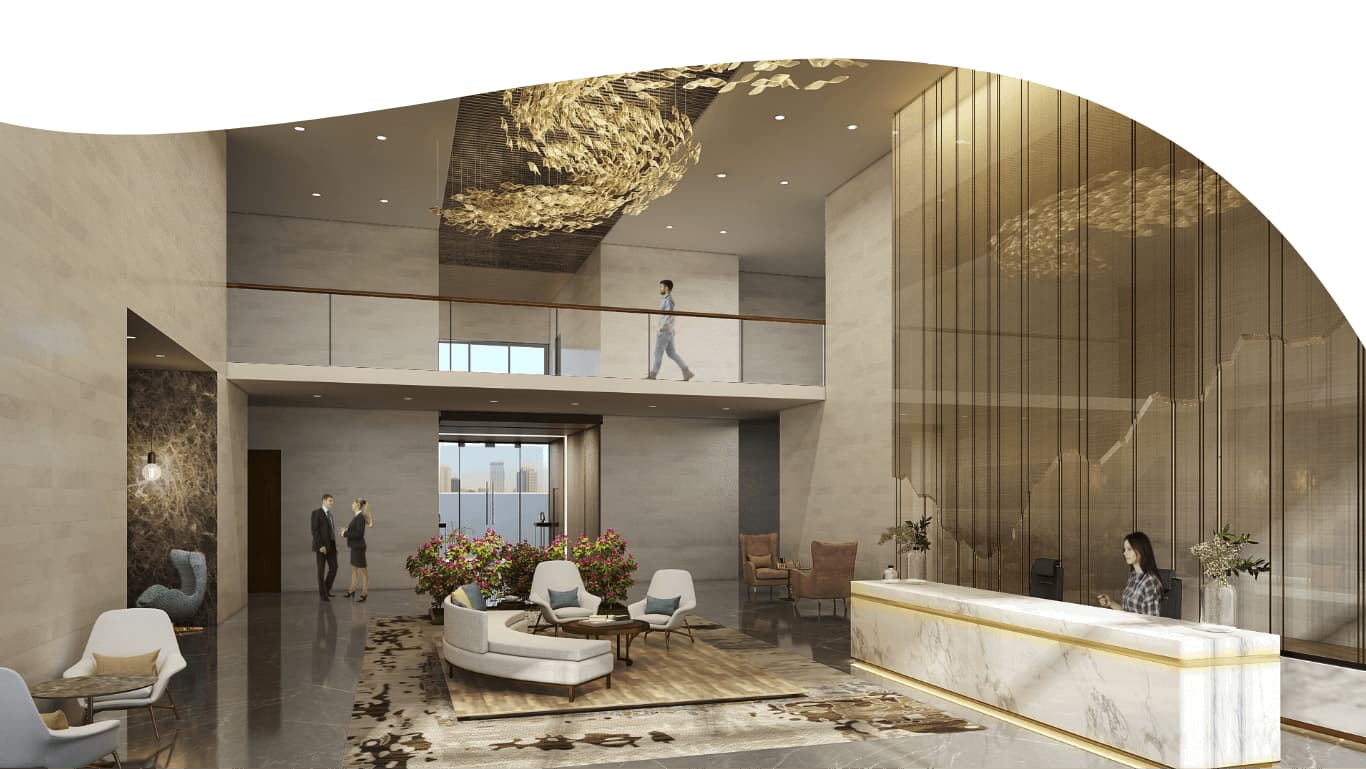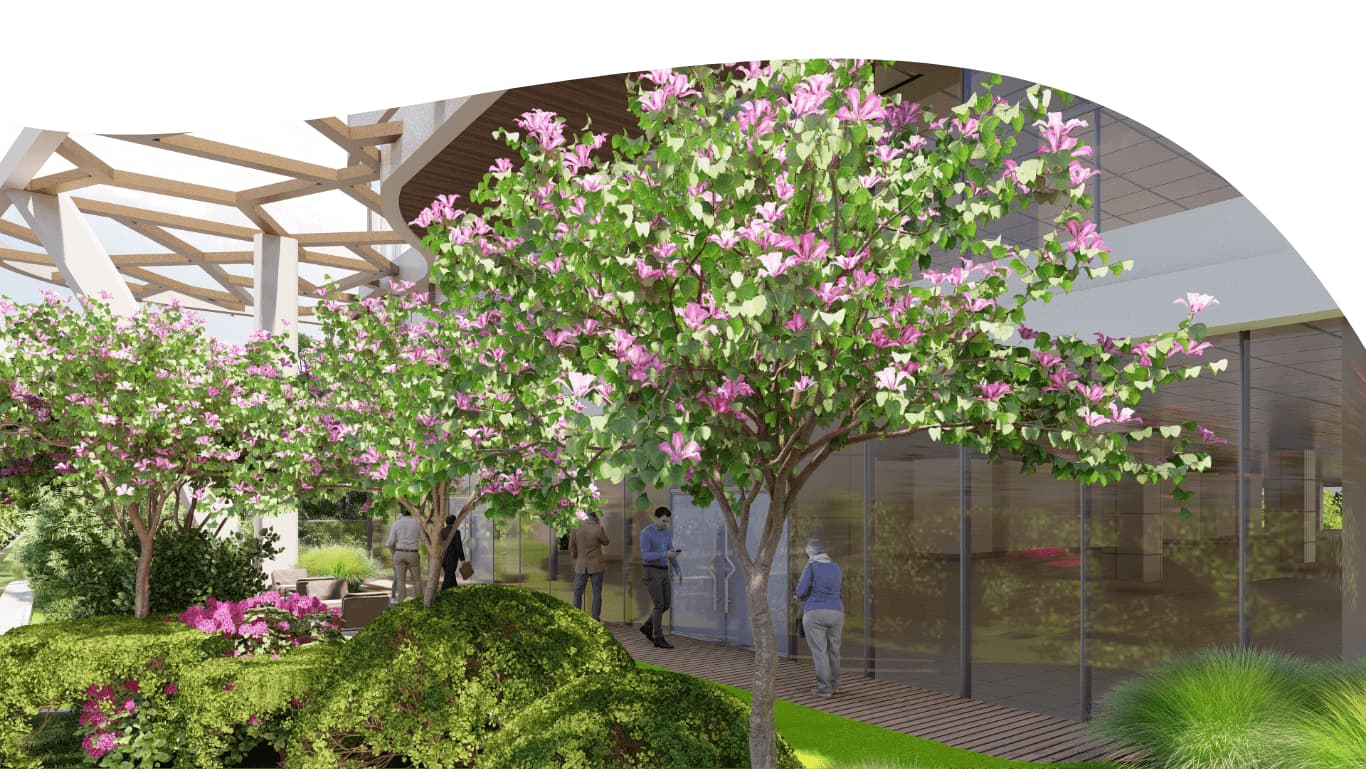 In
Sync

with your Surrounding

The neighbourhood we're in offers some of the city's best entertainment, shopping and dining options making it ideally located for you to step out after work, should you want to. Grab a quick work-lunch with the team before the big presentation, or perhaps celebrate cracking that big deal. Or just let your hair down and indulge in some retail therapy. All of this and more is just minutes away from Concorde Econex.